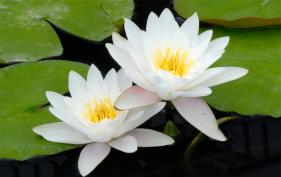 I am a UKCP-registered Relationship Counsellor in Oxford with extensive experience working with couples. If you are unhappy in your relationship and you feel stuck, then looking for help is a step in the right direction.
In a caring, sympathetic and confidential environment, you will be able to talk as a couple openly in a way that is not always possible on your own together. I will help you gain insight into how to work through your problems so that you can start to build a more intimate, trusting relationship.
My practice is located in Summertown, off the Banbury Road, within easy reach of bus routes and car parks. There is also plenty of parking outside the house.
I am currently only working face to face (except if one of us has Covid symptoms, and then we can temporarily work on Zoom)