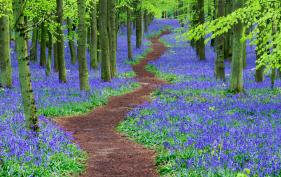 How much does it cost?
Sessions cost £80 but I also offer a negotiable reduced rate of £60. The initial consultation is £40.
How long is a session and when do we come?
The session lasts one hour. You come at the same time each week, but if this is not always possible I can be flexible to meet your requirements.
What will happen on the first meeting?
The first meeting is a space for you to share your problems with me and for me to offer my advice as to whether Relationship Counselling will help you. You are free to ask as many questions as you like.
How many sessions will we need?
We normally work for four sessions and then have a discussion to find out whether you both think our work together could be helpful to you and I give you feedback about the possble time frame. We then decide to work together until you feel you have achieved the changes you were looking for.
Can we stop when we want to?
If at any time you wish to stop coming, you can do so whenever you want. I recommend a session together to bring our work to a close.
We feel like Relationship Counselling is a sign of failure
It is very common to feel that going for Relationship Counselling is a sign of failure. In actual fact, when we have a serious problem in our relationship it is a sign that a new way of relating is trying to come into life - often our old ways of coping are adding to our unhappiness. And sometimes, paradoxically, we have to seek guidance from another before we can discover our own deeper strengths.